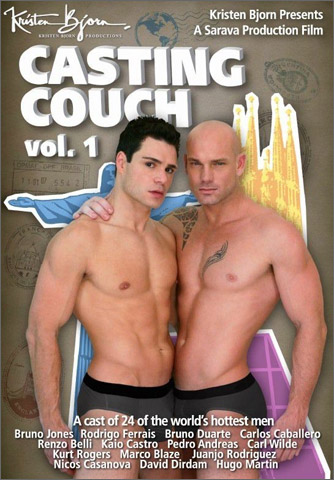 Studio: Kristen Bjorn presents
Directed by: Kristen Bjorn, Stongboli, Daniel Marvin & Pedro Andreas
Year of Production / Release: 2010
Country of Production: U.S.A.

FILM TITLE & CAST: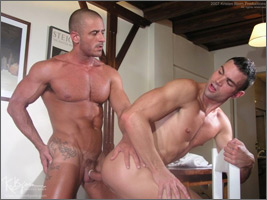 CASTING COUCH #6
   Bruno Jones
   Lorenzo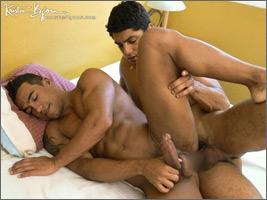 CASTING COUCH #24
   Rodrigo Ferrais
   Alex Ferretto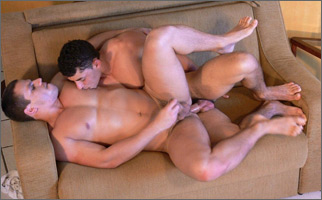 CASTING COUCH #28
   Bruno Duarte [Bruno Carrosa]
   Jair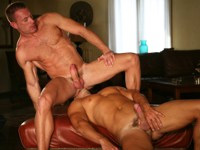 CASTING COUCH #34
   Carlos Caballero
   Renzo Belli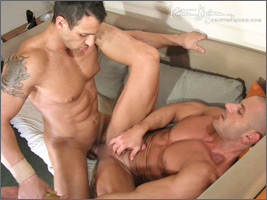 CASTING COUCH #128
   Nicos Casanova
   Eneko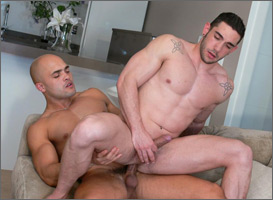 CASTING COUCH #37
   Kaio Castro
   Pedro Andreas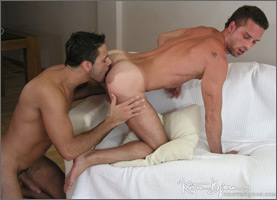 CASTING COUCH #56
   Rafael
   Alejandro
   alias unknown: German Rojas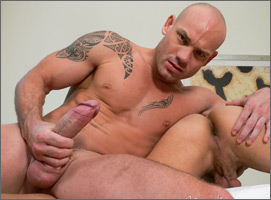 CASTING COUCH #62
   Carl Wilde
   Kurt [Kurt Rogers]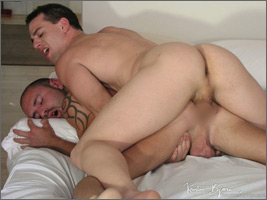 CASTING COUCH #91
   Marco Blaze
   Martin / Thomas Achaval [Pablo Thomas]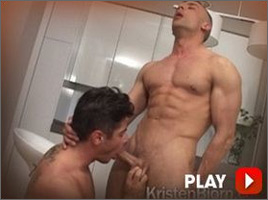 CASTING COUCH #110
   Juanjo Rodriguez
   Quiles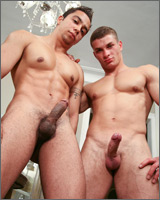 CASTING COUCH #120
   Patrik / Patrik Jelen
   Rodrigo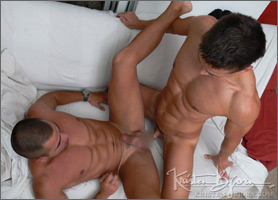 CASTING COUCH #137
   Hugo Martin
   David Dirdam
ADDITIONAL COMMENTS:
Members can watch this scene anytime.
On DVD compilation: CASTING COUCH, VOL. 1
INFORMATION FROM KRISTEN BJORN WEB SITE:
In order to find the world's hottest men and best performers, at www.kristenbjorn.com we make casting videos in many different countries to see how well new candidates perform in front of a camera. These auditions are usually made between new candidates and experienced actors. The 12 scenes presented here were chosen by our website members as some of their favorites.

WATCH / DOWNLOAD THIS NOW AT:
KRISTEN BJORN
Kristen Bjorn Members can watch / download scenes from this Release anytime. Members get discounts on all DVD and other products.