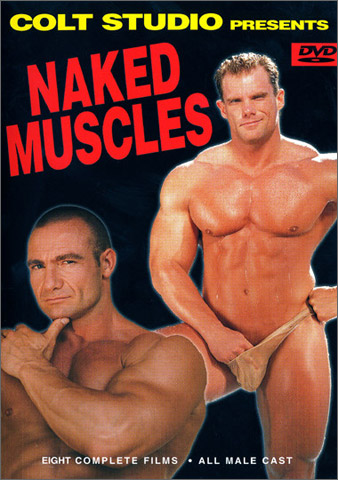 Studio: Various / Rip Colt
Directed by: COLT Studio Compilation
Year of Production / Release: 1999
Country of Production: U.S.A.

FILM TITLE & CAST:
WET
   Thor Anders
HEATING OIL
   JD Amos
WORKING IT OFF
   Ed Dinakos
AFTER THE WORKOUT
   Chet O'Roark
SUNBEAM
   Mark Bradshaw
RECHARGE!
   Billy Herrington
A WORKOUT IN THE SUN
   Carl Hardwick
ADDITIONAL COMMENTS:
Released as DVD only, out of print.
COLT Studio members can watch this presentation online.

MORE INFORMATION / WATCH IT / BUY IT (if available) : COLT STUDIO