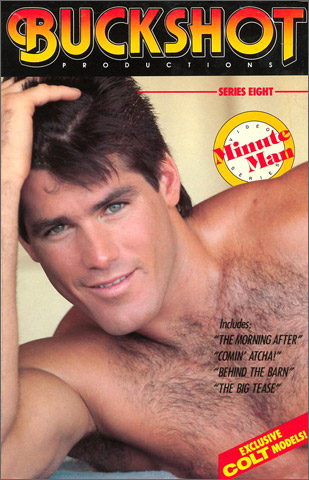 Studio: COLT Studio / Buckshot Productions
Directed by: Rip Colt / Various
Year of Production / Release: 1990
Country of Production: U.S.A.

CAST:
Ed Dinakos
Joe Nyland
Jake Tanner
Mike Timber
FILMS IN THIS COMPLIATION: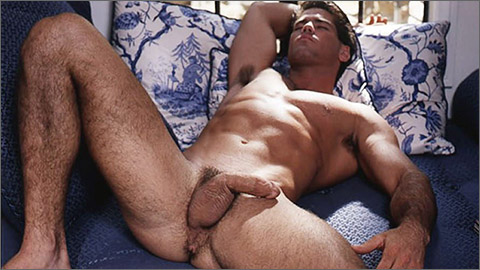 THE BIG TEASE
Gorgeous Mike goes from tropical to torrid on a Hawaiian vacation that will have you erupting like a volcano. A hunk on the sand gets Mike's attention and he's determined to turn the guy on. Now, this is teasing with a vengeance. Get ready for a mega-muscled melt down when all of Timber's awesome assets come into mouth watering motion.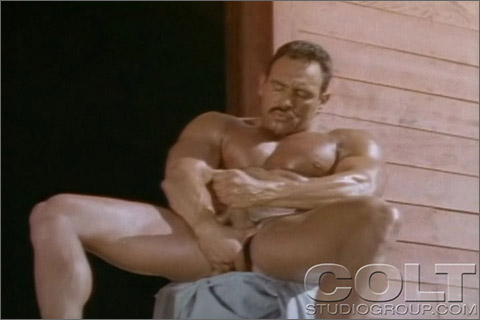 COMIN' ATCHA!
You may not be ready for it, but superhunk Ed is about to give you everything he's got. And buddy, there's a lot to give. You are there as this beefy stud starts getting hot. You are there when he whips it out and begins a sizzling solo routine that's just for you. You're there for the final splasy climax. Ed knows what you want; don't resist, take it!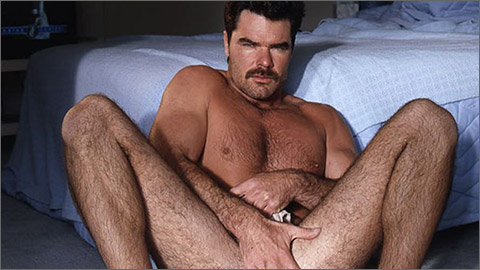 THE MORNING AFTER
Strolling home after what appears to have been a long night on the town, Joe Nyland strips off his formal wear down to his tight fitting jock and collapses on the bed. Exhausted but feeling turned on Joe enjoys the feeling of spreading out on the bed in his jock. Needing to unwind Joe strips and hits the shower, where his senses are further aroused. Getting back on the bed Joe knows what he needs to do to unwind after a long night. Spreading out on the bed Joe gives his body the ultimate release.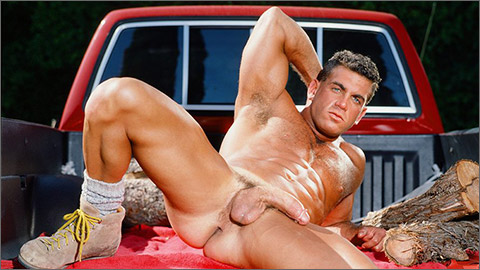 BEHIND THE BARN
While fixing the fence on the ranch, muscular Jake stakes his claim to macho excitement and Colt stardom as he gets down like the humpy saddle tramp he really is (maybe it was all those poles he's been working on.) Whatever, inspiration primes the pump for an out-door workout that's raunchy and raw…but it does get the juices flowing!
Out on the ranch, Jake Tanner is putting his big muscles to work mending fences. The hard work has his bulge ready to burst from his tight jeans. Taking a break from his work, Jake finds a place behind the Barn to let off some steam. Pulling out his monster cock, Jake gives himself some much needed tension relief. His thick muscles swell and his hard cock throbs as he cranks out a thick load.

MORE INFORMATION / WATCH IT / DOWNLOAD IT :
COLT STUDIO
COLT Studio members can watch this presentation online.
Extensive Photo Archives are available for download on all Classic Colt and Newer Colt Studio Productions.
BUY IT / DOWNLOAD IT :
COLT STUDIO STORE
Many of the Classic Colt and Newer Colt Studio Productions are still avaialbe for purchase in enhanced editions.