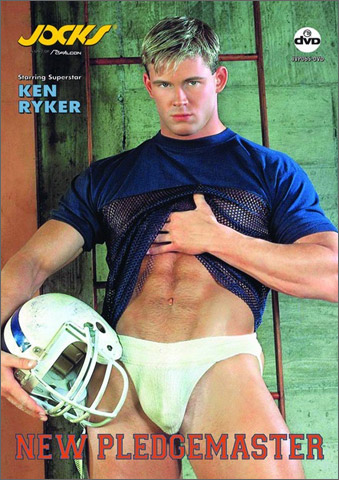 Studio: Falcon Studios
Directed by: Lawrence David
Year of Production / Release: 1995
Country of Production: U.S.A.

CAST:
Peter Bishop
Devyn Foster
Casey Jordan
David Logan
Eric Marx
Alec Powers
Ken Ryker
Aiden Shaw
J.T. Sloan
FROM FALCON STUDIOS:
It's back to school time and college fraternities are initating their hot new pledges. The ceremonies surrounding this age-old college tradition are full of mystery, ritual and sex! Anything can happen and it usually does – especially when the likes of Aiden Shaw, Devyn Foster, Eric Marx, Dave Logan and supreme pledgemaster Ken Ryker are calling the shots.Ken Ryker's cock dominant and endless serves as the powerful scepter of the new pledgemaster. He dictates what pledges Casey Jordan, JT Sloan, Peter Bishop and Alec Powers shall endure cleaning the bathroom with a toothbrush, sucking on the pledgemaster's dick, rimming his tight asscrack, or getting fucked with a lit candle.The tall blond pledgemaster partakes in the ceremonies when necessary, thrusting his fat long cock down the throats of the initiates, whacking their flushed asses with the ceremonial paddle, and burying his thick tool in their hot assholes. The new pledges endure the initiation without a complaint. Someday they may get to be the pledgemaster themselves!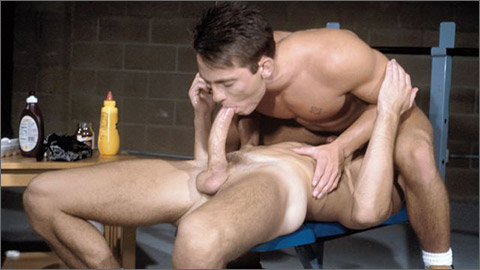 SCENE 1: Aiden Shaw fucks J.T. Sloan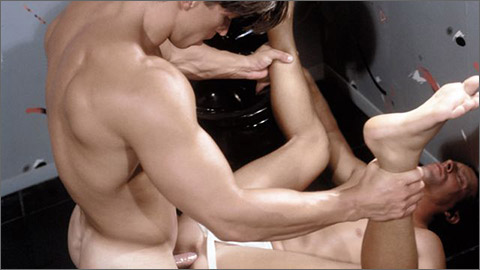 SCENE 2: Devyn Foster fucks Peter Bishop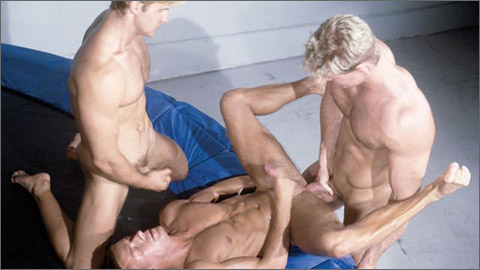 SCENE 3: Alec Powers & Ken Ryker fuck David Logan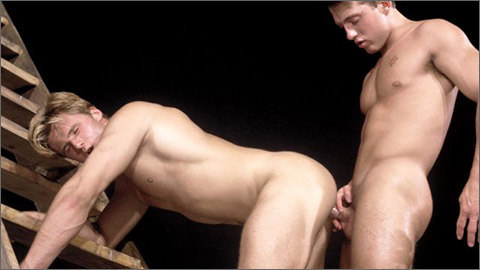 SCENE 4: Peter Bishop, Eric Marx, J.T. Sloan, Alec Powers, Casey Jordan – all get it on

WATCH IT NOW AT:
FALCON STUDIOS
Falcon Members can watch scenes from this Release anytime online.
DVD Releases debut online prior to DVD Release.