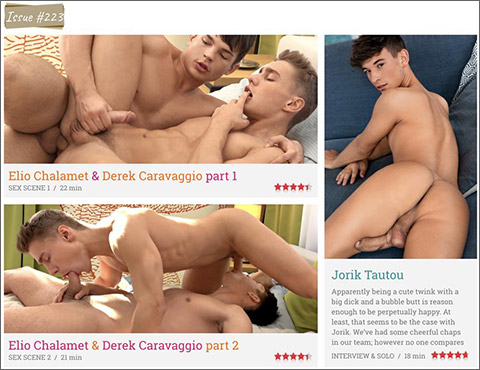 Studio: BelAmi / Freshmen
Year of Production / Release: 2021
Country of Production: Czech Republic

CAST:
Elio Chalamet
Derek Caravaggio
Jorik Tautou
INFORMATION FROM BEL AMI: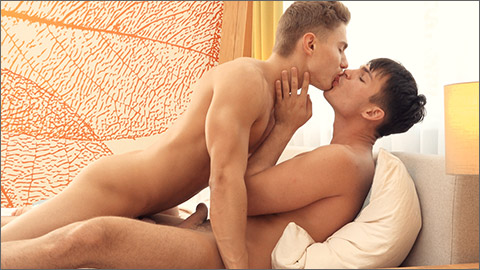 SEX SCENE 1 & 2: Elio Chalamet & Derek Caravaggio
PART 1
It is a bittersweet joy. The joy is in watching our guys grow from nervous newbies to practiced professionals, increasing their confidence, sexual expertise and flirtatiousness. It is bittersweet in that it happens too quickly. It seems like yesterday when we were welcoming Elio and Derek to the team. Now they're the "old timers". Consummate performers, sexy and full of life, but they've lost their newbie shine. As professionals, both are still filming, chatting online and each have their own personal fan page. In this part of our special update, Derek tops Elio.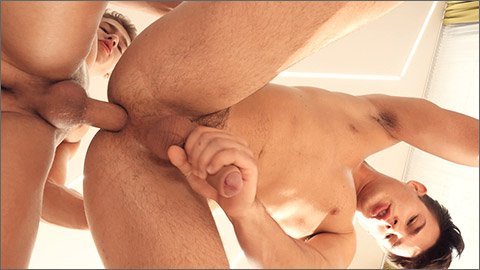 PART 2
The easy-going camaraderie witnessed in our "Behind the Scenes" videos is not an act. We are a genuinely close-knit group. However, it seems that the boys that start at the same time seem to form a special bond. Jack and Kevin, Helmut and Jerome and now Elio and Derek are all examples of this.
Perhaps not boyfriend, but certainly more than friends. In this 2nd part, we join the guys as they are finishing their cleaning up after round one. Apparently, this chore has put Elio in one of his rare moods to top. The chemistry in the second part is as magical as that in the first with their affection for each other showing in every touch and thrust.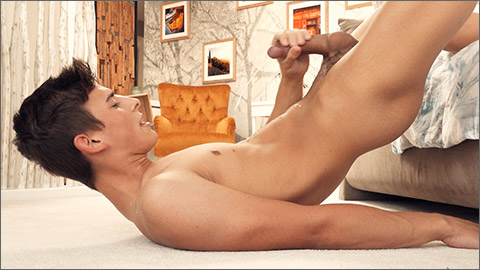 INTERVIEW & SOLO: Jorik Tautou
Apparently being a cute twink with a big dick and a bubble butt is reason enough to be perpetually happy. At least, that seems to be the case with Jorik.We've had some cheerful chaps in our team; however no one compares to Jorik who is constantly laughing and smiling. You'll be hard pressed to suppress a grin as well watching this interview and JO session conducted by Luke. We'll leave it to Jorik to tell you all about himself.

WATCH IT / DOWNLOAD IT NOW AT:
BEL AMI'S FRESHMEN
Downloadable Presentations, with extensive Photo Galleries
One of the Highest Quality Mega sites.