Studio: COLT Studio / Buckshot Productions
Directed by: Rip Colt / Various
Year of Production / Release: 1992
Country of Production: U.S.A.

CAST:
Mark Christian
Ed Horst
Peter Stride
Mike Timber
Troy Yeager
FILMS IN THIS COMPLIATION:

BRUSH STROKES (BMV-204)
When you're hung as big as hairy-chested Peter Stride it's not easy getting through a day's work. His job as a house painter experiences a delay when, during a coffee break, he spills some of the brew and the warmth reminds him of the heat factory in his crotch.
Any excuse to get his hands down there is legit and the rhythmic throbbing tells him he's home. It doesn't take long before his stroking delivers a creamy explosion.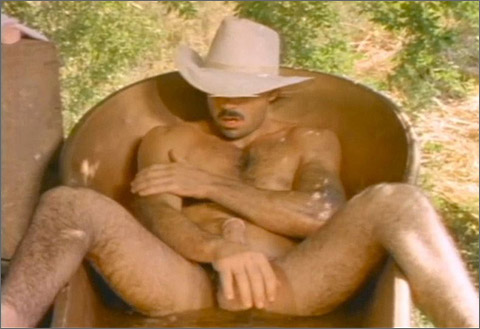 HAYSEED
After his chicken-coop chores, Ed ends his day with some quiet time (there are several places on the ranch where he can be alone.) One of his favorites is soaking in an old brass tub under the shade of the trees. And there's no better way for him to kick back than to whip out his big ol' Horst cock and stroke for glory: ee-yow!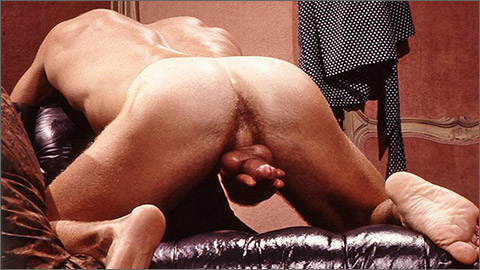 BEST MAN TROY
Troy understandably doesn't like confining his muscular physique in many clothes. Being the best man at a friend's wedding puts him in fancy dress he's busting to get out of. Once naked, he begins his pumping-up and whack-off training routine. And then one thing leads to a significant other.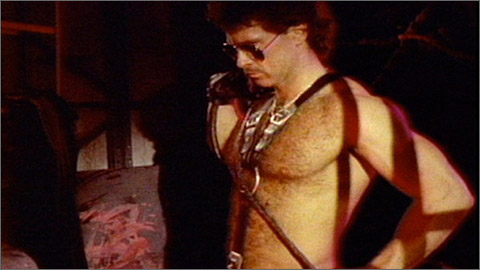 THE CEREMONY
This mysterious and under-worldly tale introduces a macho, hairy-chested stud, Mark, who's hung like Faust! Once a week this shadowy figure performs his secret candle-lit worship of leather in a sexual ceremony which ends in a flood of devotion.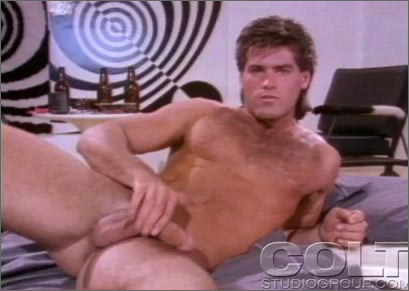 UP IN THE MORNING
Where did the handcuffs come from? And what really happened the night before? Hunky Mike can't quite remember, but his supercharged imagination goes into horny overdrive to satisfy his unquenchable masculine needs. He makes dirty dreams come true in this wet and wild session that's the ultimate butt worshipper's fantasy.

MORE INFORMATION / WATCH IT / DOWNLOAD IT :
COLT STUDIO
COLT Studio members can watch this presentation online.
Extensive Photo Archives are available for download on all Classic Colt and Newer Colt Studio Productions.
BUY IT / DOWNLOAD IT :
COLT STUDIO STORE
Many of the Classic Colt and Newer Colt Studio Productions are still avaialbe for purchase in enhanced editions.