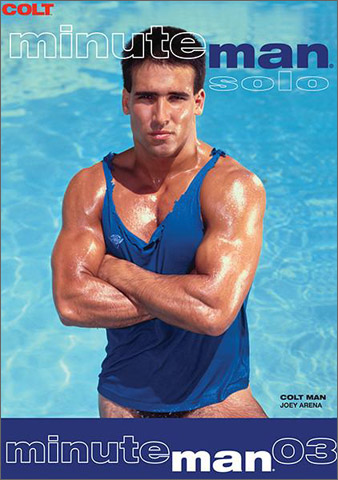 Studio: COLT Studio / Buckshot Productions
Directed by: Rip Colt / Various
Year of Production / Release: 1987
Country of Production: U.S.A.

CAST:
Joey Arena
Mark Christian
Hal Rodman
Troy Yeager
FILMS IN THIS COMPLIATION: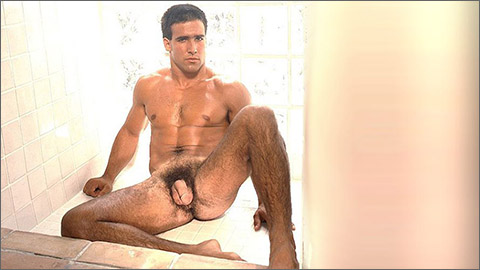 ACCIDENT PRONE
Everything happens to Joey. He agreed to house-sit for a friend and even to doing some roof repairs but, sure enough, something always goes wrong and soon he has a problem. It gets bigger. It gets better. Soon he doesn't have a problem: he's having fun! So will you.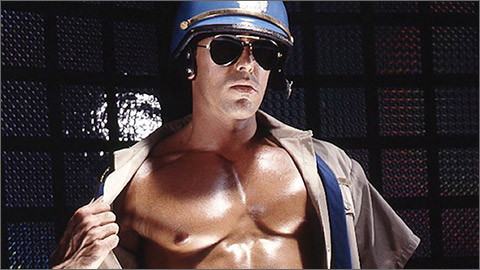 ON THE BEAT
A raunchy, pounding, good ol' fashioned pump-and-grind strip tease with the kind of uncut hot cop you're only going to ever see in dreams. When Hal starts to dance, everybody feels the beat.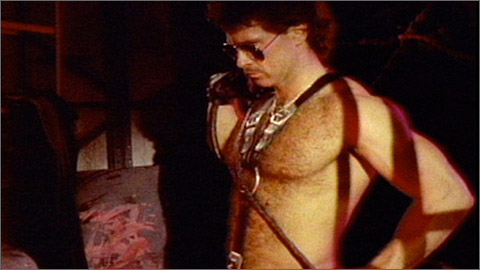 THE CEREMONY
This mysterious and under-world tale introduces Mark, a macho, hairy-chested stud who's hung like Faust. Once a week our apostle of light performs his secret candle-lit worship of leather in a sexual ceremony which ends in a flood of devotion.

THE BEST MAN
Troy understandably doesn't like confining his muscular physique in many clothes. Being the best man at a friend's wedding puts him in fancy dress he's busting to get out of. Once naked, he begins his pump-up and whack-off training routine.

MORE INFORMATION / WATCH IT / DOWNLOAD IT :
COLT STUDIO
COLT Studio members can watch this presentation online.
Extensive Photo Archives are available for download on all Classic Colt and Newer Colt Studio Productions.
BUY IT / DOWNLOAD IT :
COLT STUDIO STORE
Many of the Classic Colt and Newer Colt Studio Productions are still avaialbe for purchase in enhanced editions.