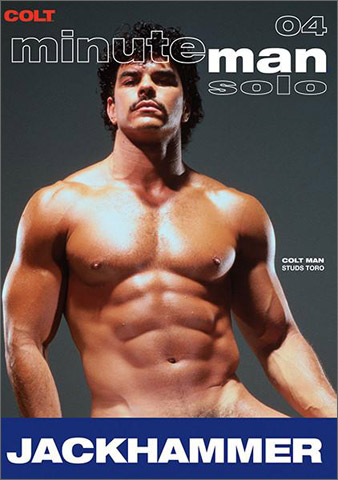 Studio: COLT Studio / Buckshot Productions
Directed by: Rip Colt / Various
Year of Production / Release: 1988
Country of Production: U.S.A.

CAST:
Bruce Emory
Mark Gamble
Ed Horst
Studs Toro
FILMS IN THIS COMPLIATION: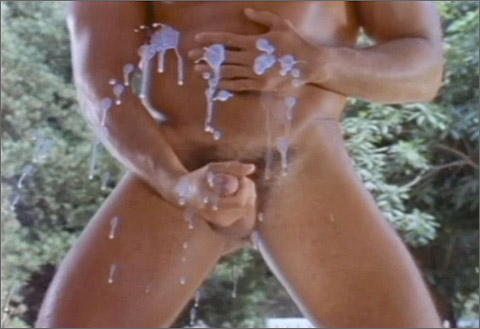 JACKHAMMER
Sexy Studs is breaking up a walkway when the heat and the jackhammer's pounding get to him: as he turns towards the house he catches a full view reflection of himself, and the view ain't bad: all those muscles, and that meat. Pulling on his fat, uncut dick, he chucks the work gear and begins a steamy session of self sex.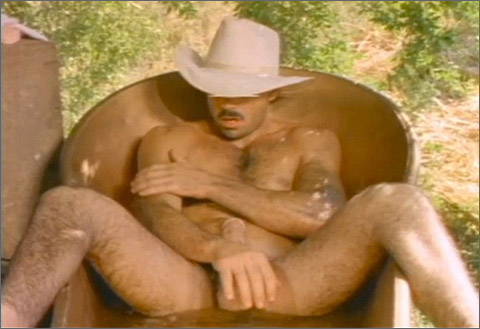 HAYSEED
After his chicken-coop chores, Ed ends his day with some quiet time. There are several locations on the ranch where he can be alone: one of this favorites is soaking in an old brass tub under shade trees. There's no better way for him to kick back than to whip out his big ol' Horst cock and stroke his way to glory: ee-yow!

IRON MAN
Nothing like a 90° day to make a welder swelter. When big Bruce heats up he gets horny. A cold shower and wearing cut-offs fails to cool his uncut hot rod: why fight it? He gives himself over to fun in the sun where all his muscles come into full play. Laying naked he explores and fondles muscles so massive, skin so perfect anybody's cock would go off.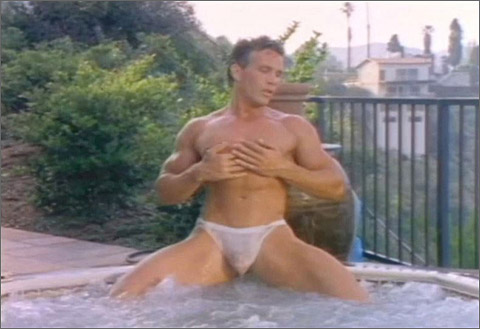 HARD RIDER
Weekend cyclist Mark pumps up quite a sweat working his 10-speed to its limits. Arriving back at his pad after a heavy run, he hangs loose around the pool. Stripping down to wet sheer trunks, he boogies with his Walkman then slips upstairs for some spread legged private leisure and a whacking good time.

MORE INFORMATION / WATCH IT / DOWNLOAD IT :
COLT STUDIO
COLT Studio members can watch this presentation online.
Extensive Photo Archives are available for download on all Classic Colt and Newer Colt Studio Productions.
BUY IT / DOWNLOAD IT :
COLT STUDIO STORE
Many of the Classic Colt and Newer Colt Studio Productions are still avaialbe for purchase in enhanced editions.